Menu
After reviewing our menu options, you can place your order on our order page! Thank you.
Cake Base Flavors
"Hey Amy" - Chocolate infused with pomegranate.
Banana with Salted Caramel
Chocolate
Red Velvet
Vanilla Bean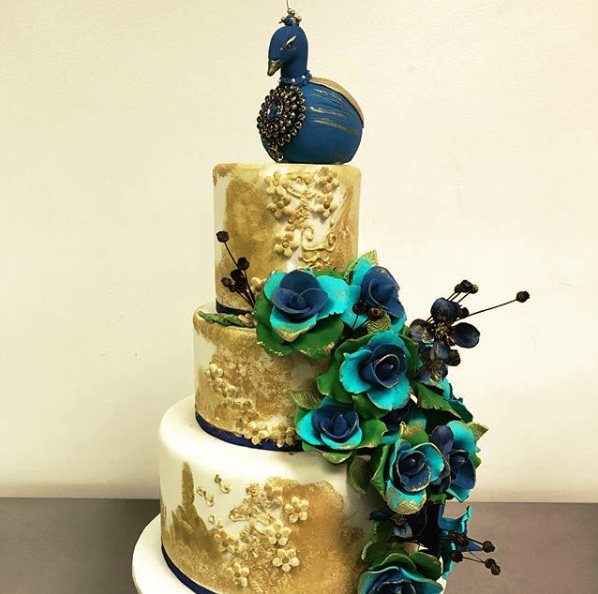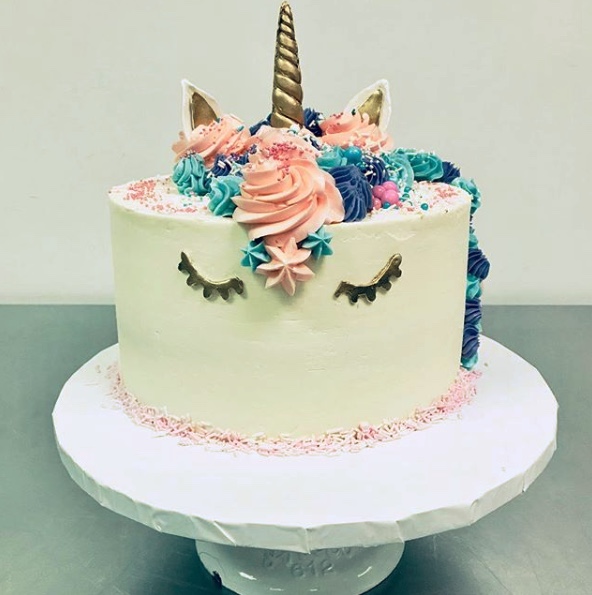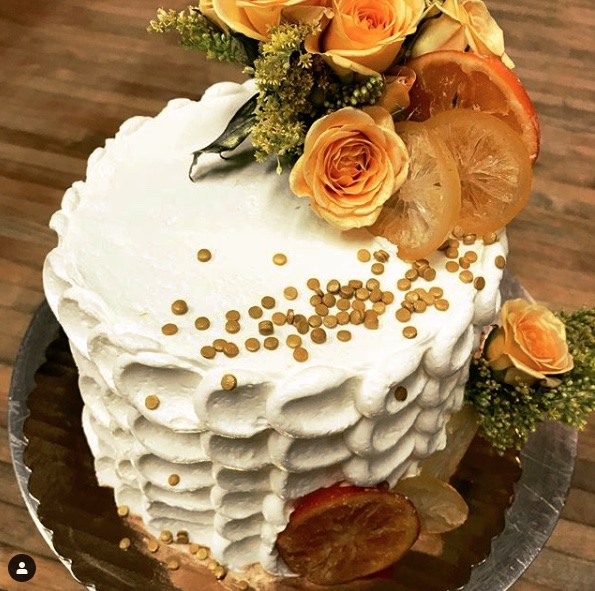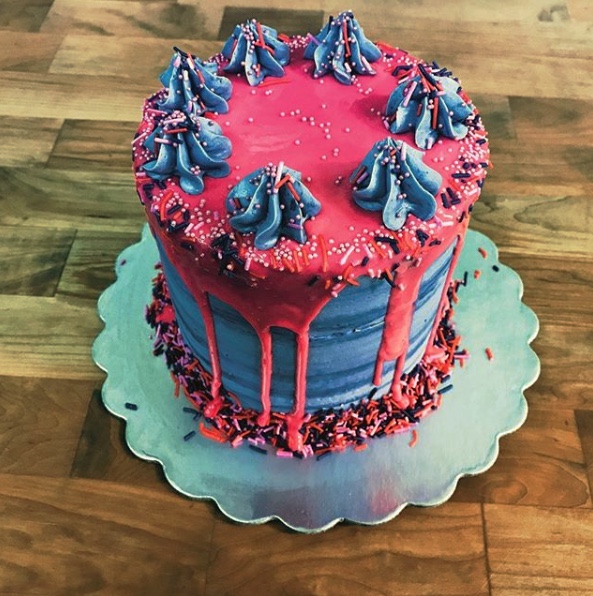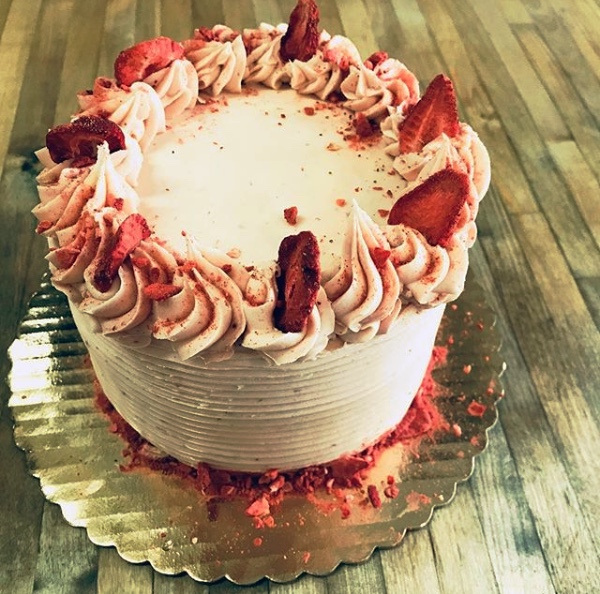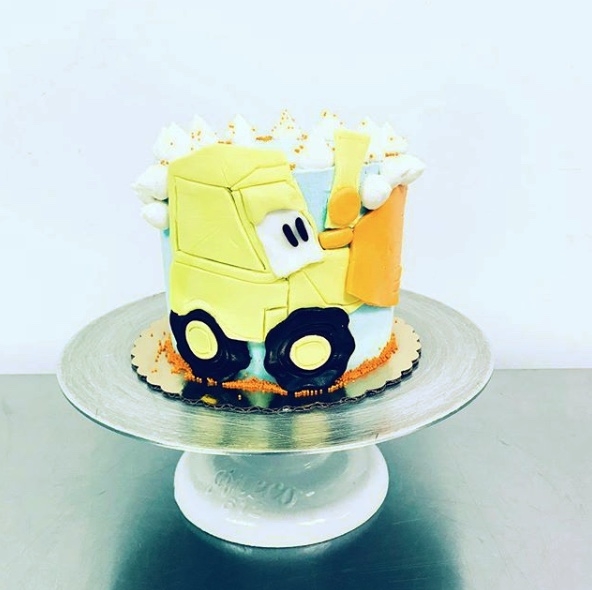 Icing Flavors
Chai
Chocolate
Cream Cheese
Blackberry
Peanut Butter
Salted Caramel
Strawberry
Vanilla Bean
Specialty Cake Flavors
Bananas Foster - Banana agave cake with sea salt caramel frosting. Finished with walnuts and banana Chips.
Cinnamon Roll Cake - Vanilla cake with cinnamon sugar dusting, layered with tofu cream cheese, cinnamon frosting and finished with cinnamon frosting and Chex cinnamon cereal
Cookie Dough - Marble chocolate & vanilla cake with baked chocolate chips - layered with cookie dough frosting, chocolate chips and ganache dip.
Pumpkin Maple Spice - Pumpkin spice cake layered with maple and pumpkin frosting and topped with pumpkin spice.
Witches Brew - Dark chocolate charcoal cake with black currant frosting.
Sheet Cakes
Single Layer 1/2 Sheet Cake - $130 - Feeds 20-30 People
Double Layer 1/2 Sheet Cake - $160 - Feeds 30-4 People
Round Cakes
Our round cakes are 3 layers of beautiful goodness! They serve as a base for our signature cakes.
6" Round - $55 - Feeds 6- 9 People
9" Round - $65 - Feeds 10-15 People
10" Round - $75 - Feeds 15-20 People